Men's breakfast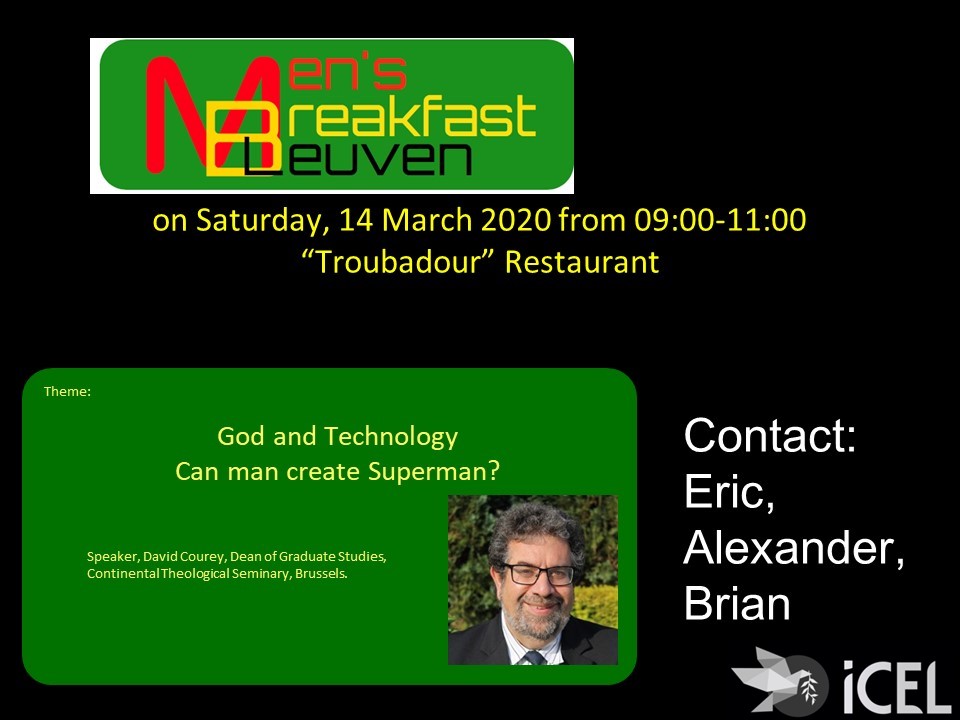 Please register by 10 March 2020 by transferring 15 EUR to the following account BE88 7360 5427 8941 (Alexander Jouwena). Please write "BREAKFAST" and your name in the accompanying message.
Evening talk by Ronny Heyboer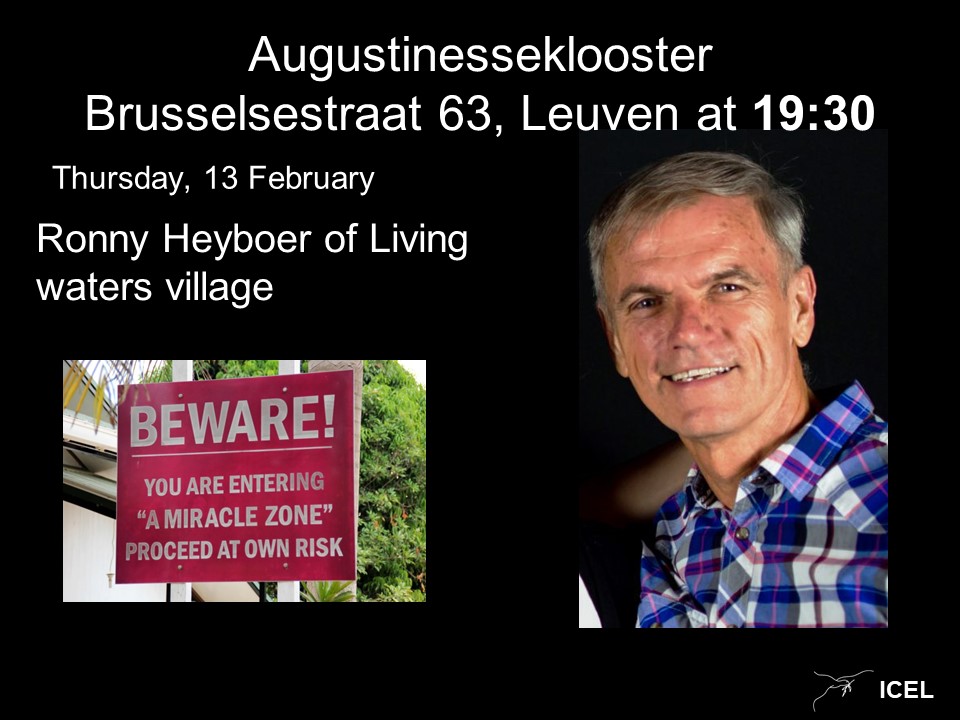 If you missed this event, or wish to know more about this project please visit the Living Waters Village website.