… to a church without borders!
We are an international Christian fellowship with over 20 nationalities represented on any given Sunday (including our Belgian locals of course), a mixture of young and old, students and families and many children!
We want to be a 'home away from home' for those who have come to study in Leuven or for families who are here for various reasons. Through the more than 3 decades that ICEL has existed hundreds have come and gone and the link is still strong with many. This makes us, what we want to be, a warm fellowship where Christ is central and His love is to be experienced by all.
And finally we want to be a grass-roots church, where everyone counts and everyone can contribute.
Coming up …
After 17 beautiful years in the Pope College, ICEL's Sunday worship service has moved to the church in Terbank, located on the
Tervuursesteenweg 92, Heverlee.
You are most welcome in our new place of worship on Sundays at 10 am !
(Click on the pictures for more info – all info can also be found under announcements.)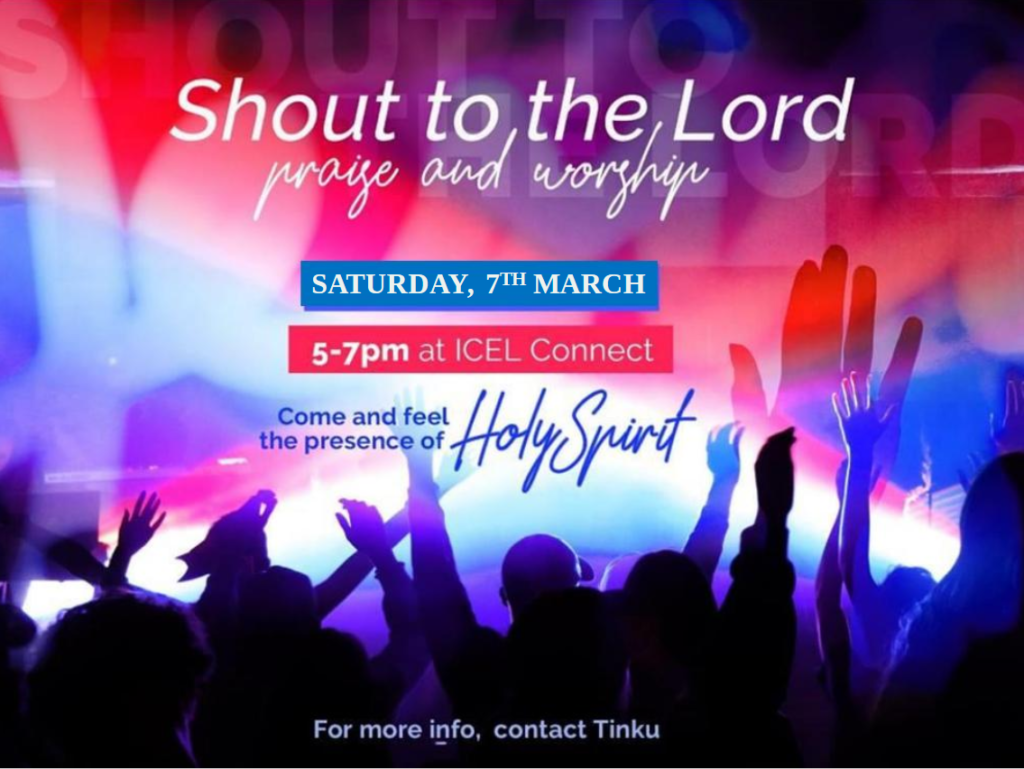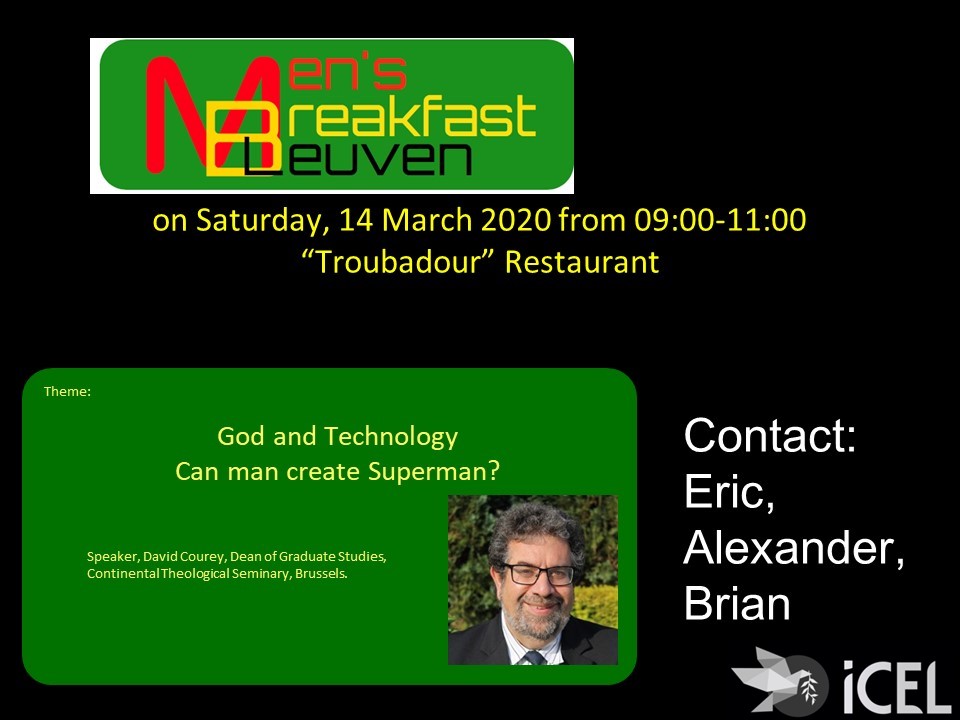 Join us on Sunday mornings from 10 till 11:30 am …
… in the Church located at Tervuursesteenweg 92, 3001 Heverlee (Terbank).
Children have their own programmes suitable for each age (in Dutch), from babies and toddlers up to teenagers.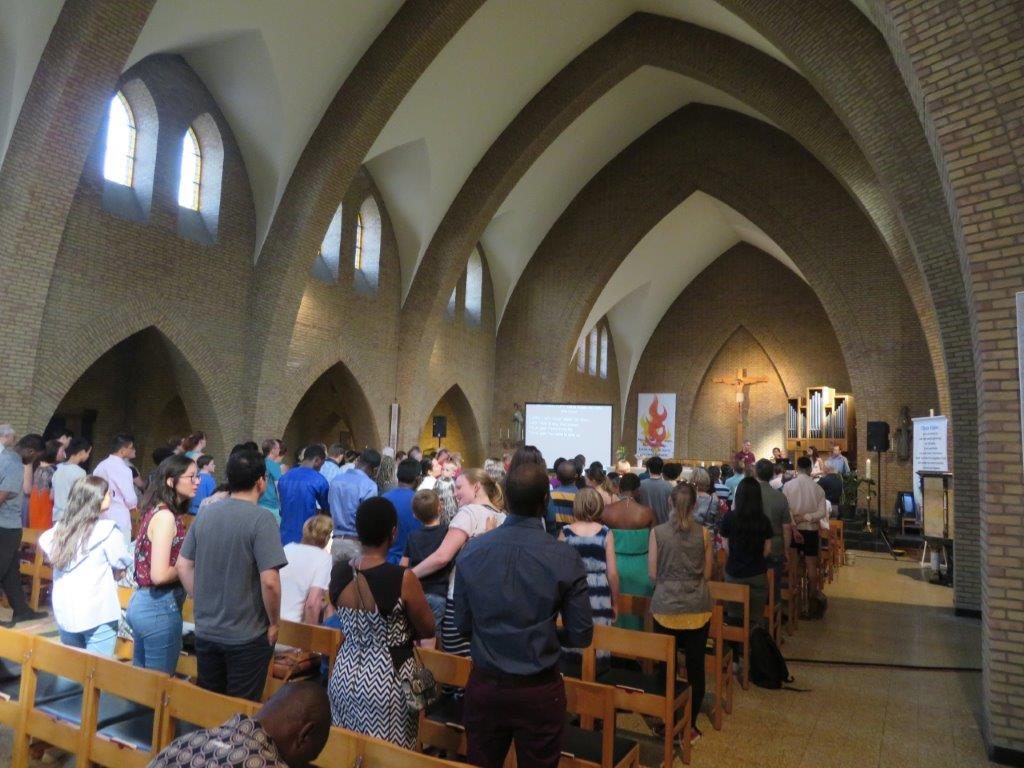 Speakers in February
2 February 2020: Eric Casteel
9 February 2020: John Choi
16 February 2020: Phil Lane (Oasis)
23 February 2020: David Courey

Weekly activities

Besides the Sunday worship service and children's programmes, we have a number of groups meeting during the week to which you are warmly invited. Most of them take place at 'ICEL Connect', our venue located at Naamsestraat 106 in Leuven.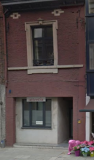 African Fellowship
An African fellowship meets monthly (in English) on a Saturday morning. And you don't need to be African to enjoy the fellowship!
Feel free to join in from 10 till 12 in the morning.
Venue: ICEL Connect, Naamsestraat 106, Leuven.
Next meeting: Saturday February 22nd 2020
We're on Facebook

If you'd like to see more and stay in touch with various events, get connected here.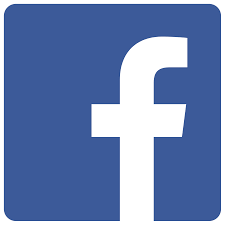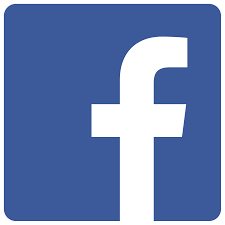 Verse of the week