… to a church without borders!
ICEL has resumed its in-person Sunday services as of 5 September 2021! You're most welcome to join our Sunday service or any of the week activities!
Some limited constraints are still in place. Communion and offering are done in a different way, and make sure to bring your facemask!
Keep also an eye on the facebook page.
Through this link you can sign up for regular updates about the church activities through email.
Do feel free to contact ICEL for pastoral care and please continue to communicate your prayer requests.
ICEL takes part in a 24/7 prayer event from January 30th till February 5th 2022. More info and registration via this website.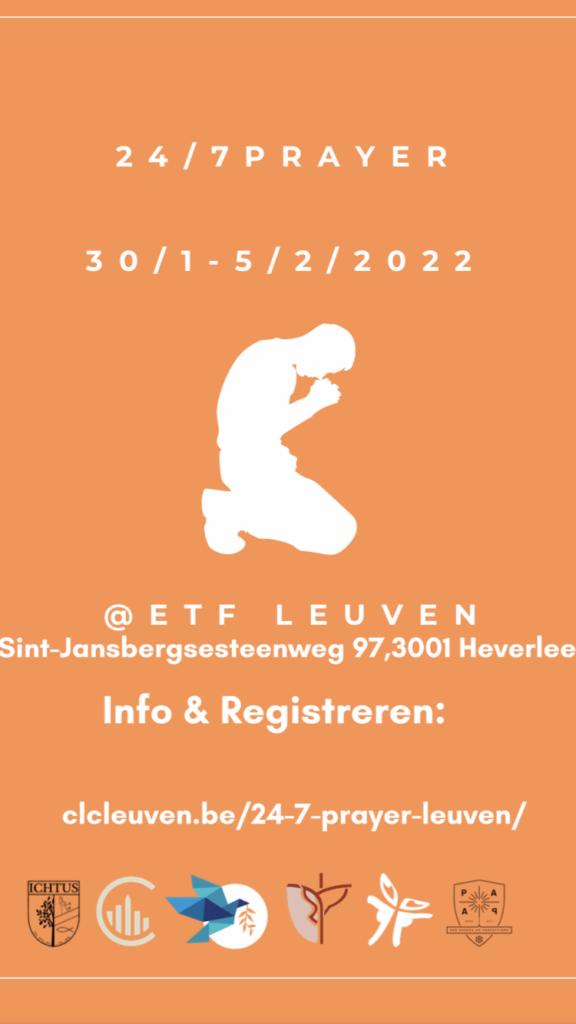 During the weekend of February 5th/6th the Spaghetti Days, supporting the Spookrijder youth work are taking place again. You either opt for a Corona-safe on-site or a take-away service. You can order through this form (on-site).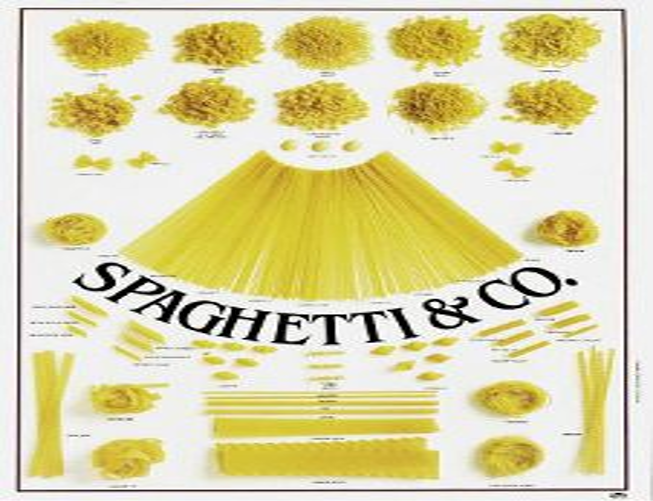 WEEKLY ACTIVITIES

Sunday: Worship service 10 am (in church and on zoom)


Sunday

: Korean Fellowship – 1 pm

Tuesday

: Women's Bible Study – 8.00 pm

Wednesday: Men's group – 8.30 pm

Thursday: Prayer meeting – 8:00 pm

(online)

Friday: Book study: Deuteronomy – 8.00 pm

We are an international Christian fellowship with over 20 nationalities represented on typical Sundays (including our Belgian locals of course), a mixture of young and old, students and families and many children!
We want to be a 'home away from home' for those who have come to study in Leuven or for families who are here for various reasons. Through the more than 3 decades that ICEL has existed hundreds have come and gone and the link is still strong with many. This makes us, what we want to be, a warm fellowship where Christ is central and His love is to be experienced by all.
And finally we want to be a grass-roots church, where everyone counts and everyone can contribute.

You are most welcome again to worship and have fellowship with us on Sundays at 10 am !
Our church is located in Terbank, at Tervuursesteenweg 92, 3001 Heverlee.

Join us on Sunday mornings from 10 till 11:30 am …
… in the Church located at Tervuursesteenweg 92, 3001 Heverlee (Terbank).
Children have their own programmes suitable for each age (in Dutch), from babies and toddlers up to teenagers.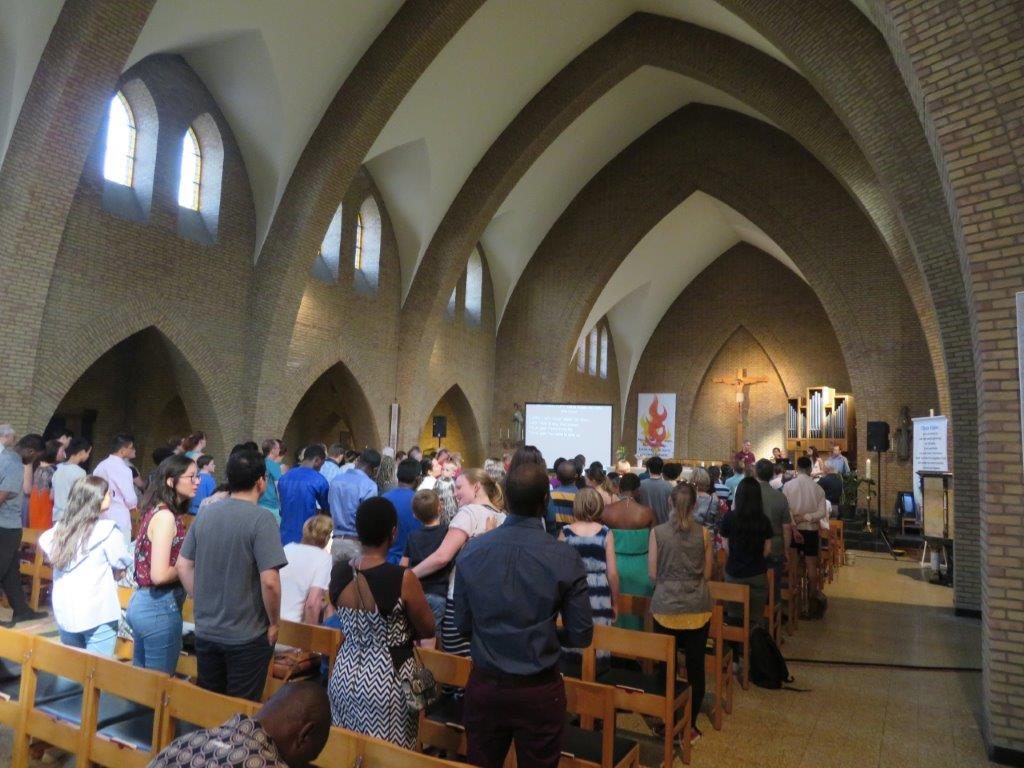 Speakers in January
Speakers:
2 January 2022: Joachim Demaerel
9 January 2022: Ron Michener
16 January 2022: David Delameilleure
23 January 2022: Intergenerational service
30 January 2022: Eric Casteel
African Fellowship
An African fellowship meets monthly (in English) on a Saturday morning.  And you don't need to be African to enjoy the fellowship!
Feel free to join in from 10 till 12 in the morning.
Venue: For the time being on zoom i.o. @ ICEL Connect, Naamsestraat 106, Leuven.
Next meeting: The next (online) African fellowship will take place on Saturday 26 February 2022.
We're on Facebook & Instagram

If you'd like to see more and stay in touch with various events, get connected here.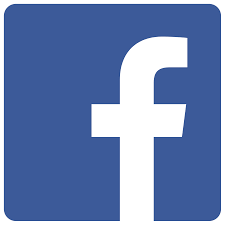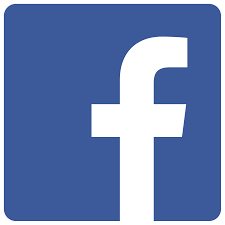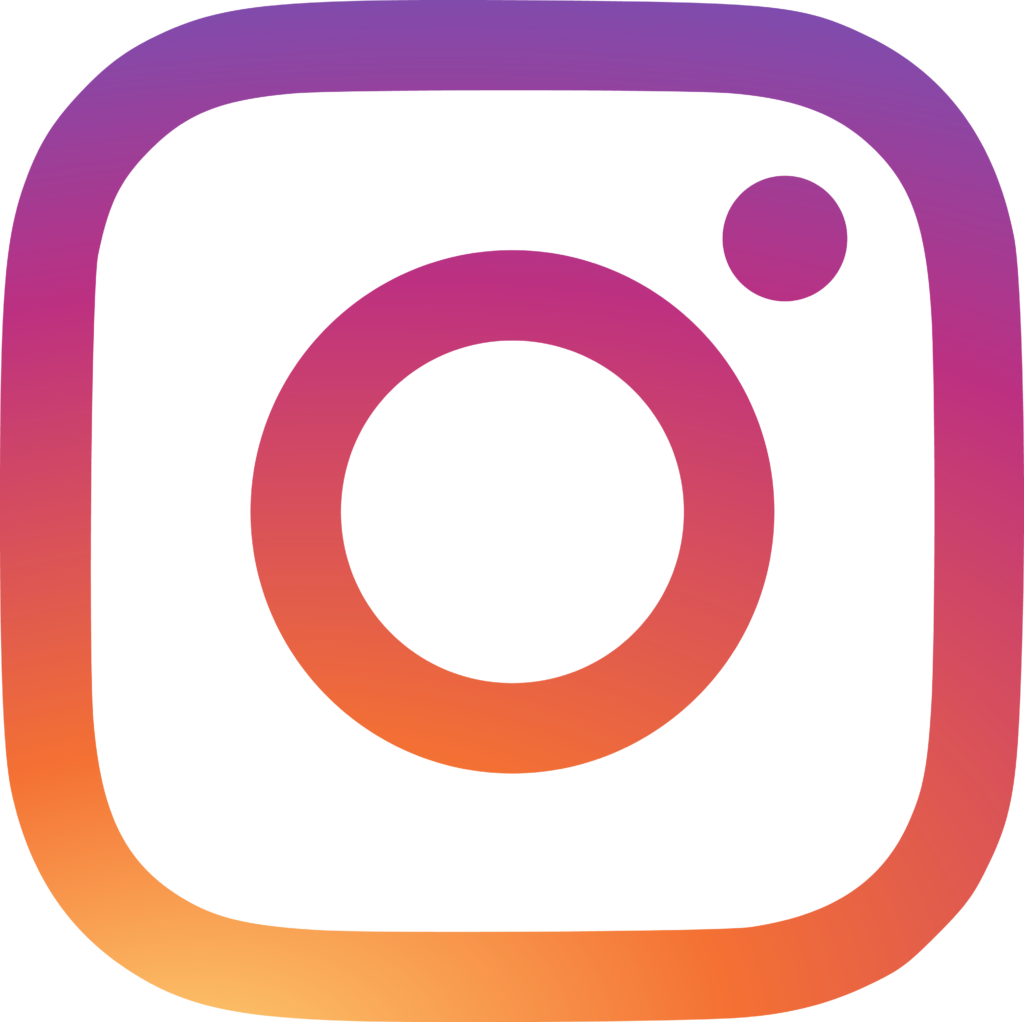 Verse of the week