We meet as a church at 10am in the beautiful chapel of the Pauscollege (Pope College), Hogeschoolplein 3, 3000 Leuven.
This is just behind Naamsestraat where the University hall is located. It is very easy to find but when doubt, ask!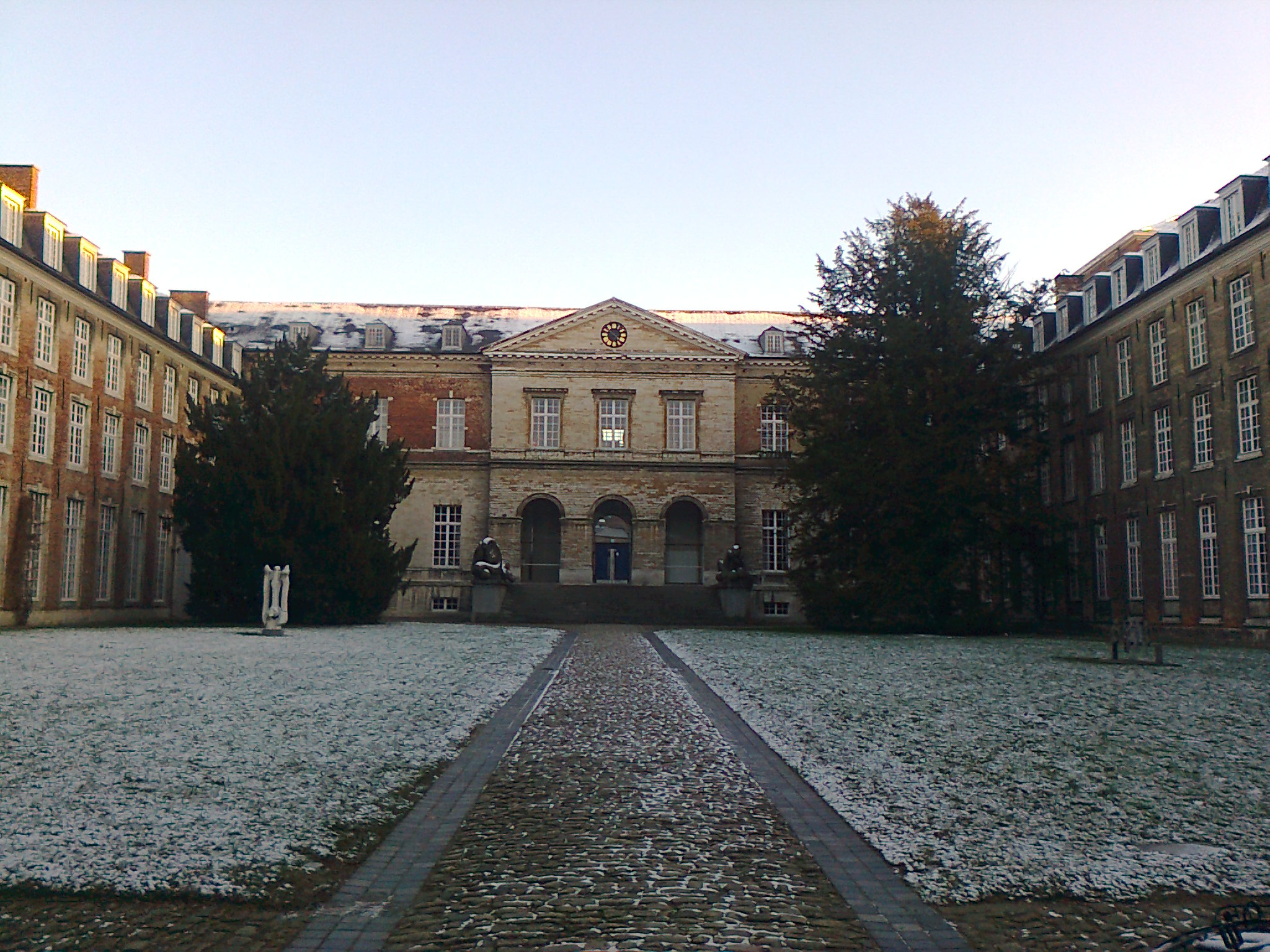 A little bit more about The Pauscollege
Pauscollege is a great historical place which was once was the residence of the only Dutch pope the Catholic Church ever had. When he became pope, he left it to the university to house poor students! It has now become a popular student home for (not so poor) students and the lovely chapel where we now meet.