Pastor
Since mid 2017 ICEL has a pastoral worker onboard as well. In May 2019, Eric Casteel has been appointed as pastor. Supported by his wife Amy, he brings continuity in the church and is available throughout the week for any pastoral matters. You can reach him here.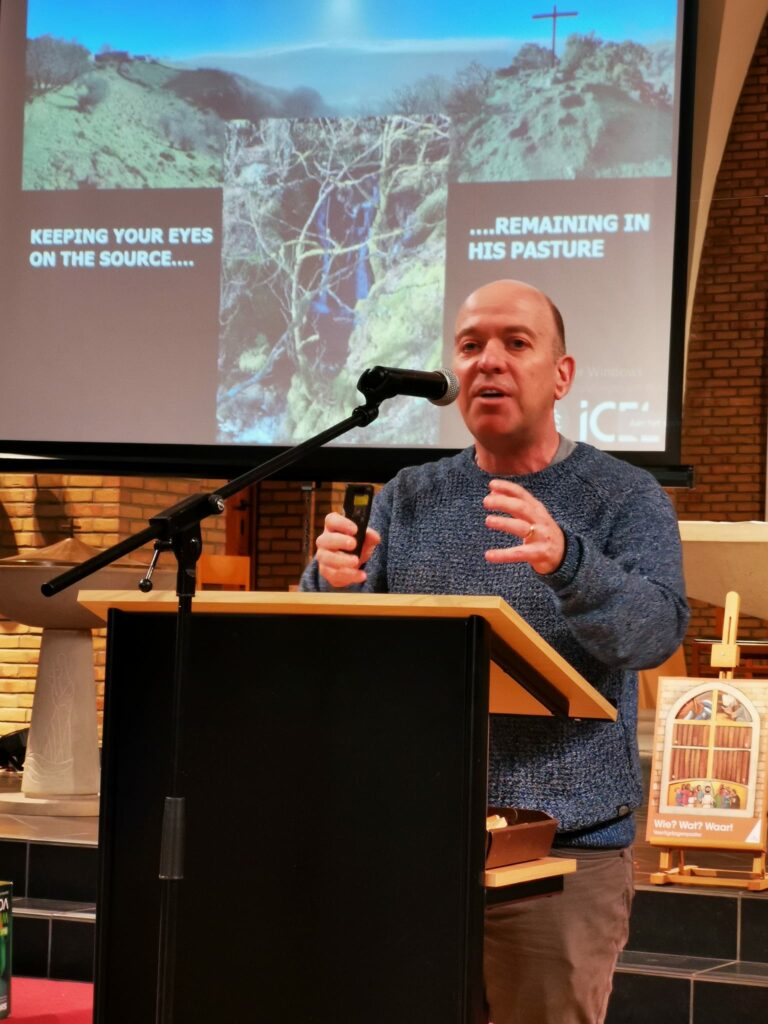 The Board
ICEL is a dynamic and diverse church. People come and go every year as students graduate and go back to their countries and usually – on any given Sunday – more than 20 nationalities are represented. To reflect the diversity of the church, the board aims at combining stability with a representative cross section of our church family.

We have typically between 7 to 10 persons on the board. Some are more 'permanent' and a bit older and others are younger. The board is mixed with men and women, European, African, Asian etc. We meet monthly and discuss, pray and decide about pastoral and other issues in unison.
The current ICEL Board
Good Governance Team
Chairman: Rob Van den Heuvel
Treasurer: Tabby Gichora
Secretary: Christophe Mertens

Mona Lisapaly
Brian Gentle
Trevor Watt
Sinyeol An
Lara Creemers
David Costa
Inge Lefever
Martine Tshiunza
Sung Kyo Jung