In addition to the Sunday morning programmes, there are other various activities in which children can have fun together. These are organised under the umbrella organisation of EJV (Evangelisch Jeugdverbond Vlaanderen), most of them together with another Dutch-speaking Evangelical Church (EKL).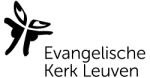 Besides these local clubs, EJV also organises weekends and (the very popular and high quality) summer camps for all age groups.
Contact the ICEL board for more info.
PRIMARY SCHOOL CHILDREN (ages 6-12)
Afrit15 is a club for primary school children and meets every 2nd Saturday, 2 till 5 PM.
Each time there is a fun activity: a game, ice-skating, a walk … as well as a Bible story.
Location : ETF, Sint-Jansbergsesteenweg 97, 3001 Heverlee
Time: 14.00-16.30
Kick-off: Saturday October 6th 2018
Meeting dates:
2018: Saturday 6 Oct, Saturday 20 Oct, Sunday 10 Nov, Sunday 17 Nov, Sunday 2 Dec [Sinterklaas!], Saturday 15 Dec 2018
2019: Saturday 12 Jan, Saturday 26 Jan, Saturday 9 Feb, Saturday 23 Feb, Saturday 16 Mar, Saturday 30 Mar, Saturday 27 Apr, Saturday 11 May, Saturday 25 May, weekend 14-15 June 2019 [with sleepover!]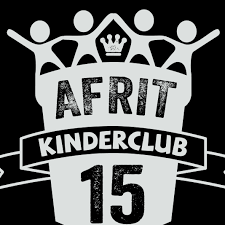 TEENAGER CLUB (first 3 years of secundary school)

Beside the fortnightly Sunday morning JIM programme, the SPOOKRIJDER teenager club meets every Friday evening from 8.30 till 10.30 PM for a cosy get-together. They talk about how it is to believe as a young teenager, how to apply the Bible in real life, and do also all sorts of sportive and adventurous activities.
Location : Vinkenbosstraat 3, 3001 Heverlee
Time: Friday evenings, 20.00-22.30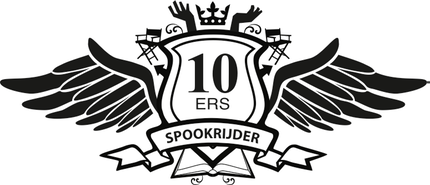 THE BASE (4th to 6th year of secondary school)
The Base is a youth group for youngsters of 15 to 18 years old. The programme consists of Bible study, a meal, speakers, sports and games.
The youth club meets every 2nd Sunday @DeKelder, ETF, Sint-Jansbergsesteenweg 97, Heverlee, from 17.00 till 21.30.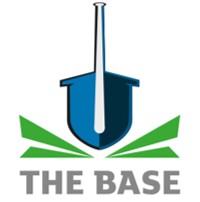 For more info please contact us!